Curexa Health Private Limited was incorporated on 10th June, 2015 as a wholly owned subsidiary of Highnoon Laboratories Ltd, one of Pakistan's premier pharmaceutical companies. Right from its inception, Highnoon has cultivated a culture of quality and operational excellence. These very same principles became the foundation on which Curexa Health was established.
Curexa specializes in the area of antibiotics, primarily cephalosporins. Our dedicated, state of the art, cGMP manufacturing concern is second to none and encompasses the production of sterile powder for injections, powder for oral suspensions and capsules for the local and export markets. The broad spectral nature of cephalosporins allows Curexa to be present across diverse therapeutic and disease segments ranging from but not limited to respiratory, gastroenterology, urology, gynecology and pediatrics.
We at Curexa believe that our greatest strength is our people and our greatest asset is our continuous commitment to quality. Our objectives are constantly aligned with the needs of patients, healthcare agencies and the medical community at large.
Mission
We aim to play a role in the betterment of patients' lives and create value for our employees and stakeholders in the process. We aspire to excel in our business practices and comply with local and global regulatory frameworks.
Vision
Our vision is to become a truly global pharmaceutical company. We will continue to strive for operational and quality excellence by investing in product and human development alongside manufacturing technology to fulfill the needs of patients' at home and abroad.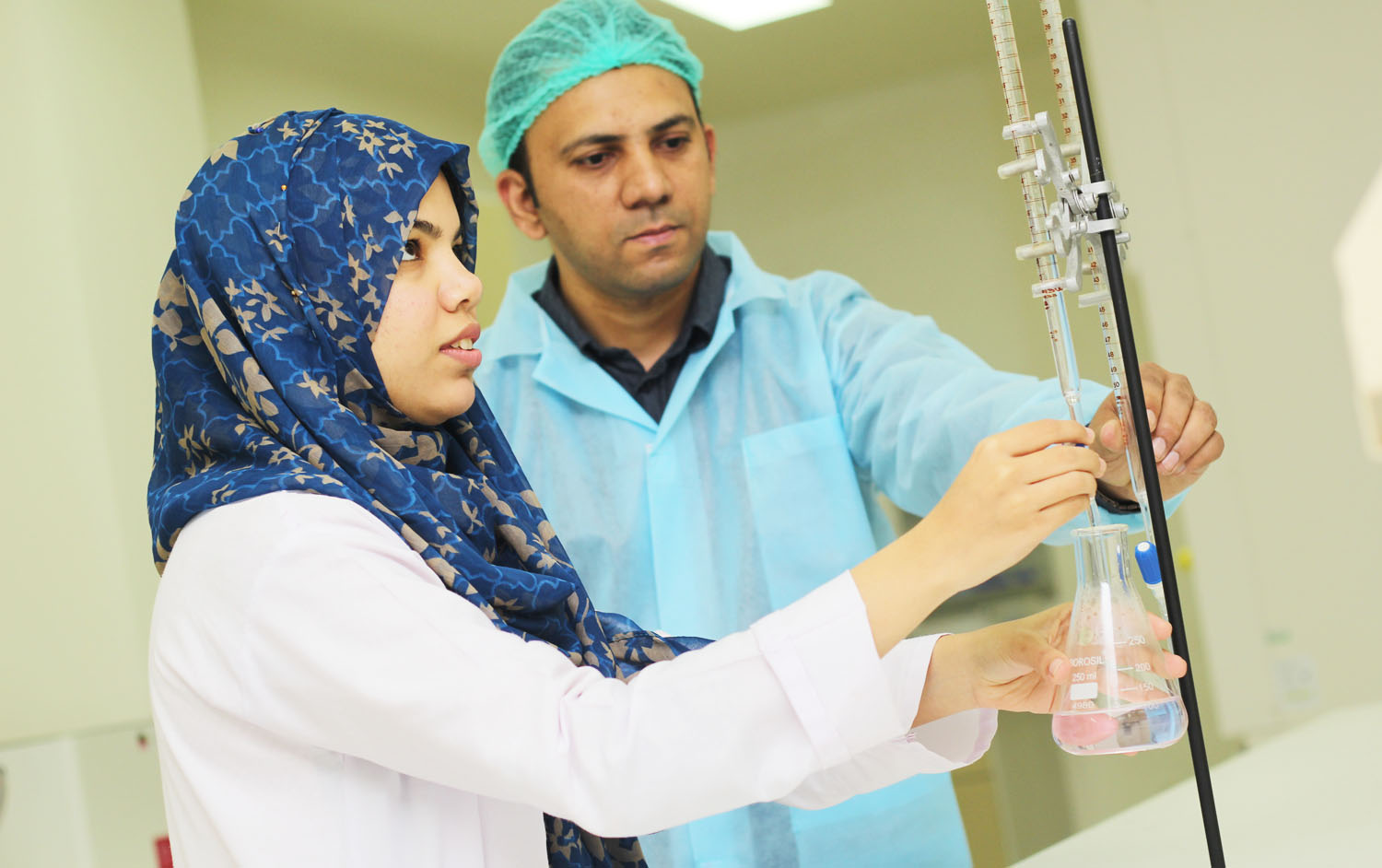 We believe in instilling a strong set of beliefs in the way we conduct our business. We place strong emphasis on the following:
Integrity: Believing to do everything with utmost honesty and having a high morale
Innovation: We want to keep innovating on a range of levels, from manufacturing technology to supply chain credibility.
Accountability and responsibility: Owning up to our work is of paramount importance. Taking responsibility for our actions is encouraged at Curexa Health.
Commitment to excellence: We are always aiming to raise the bar and provide the best services possible.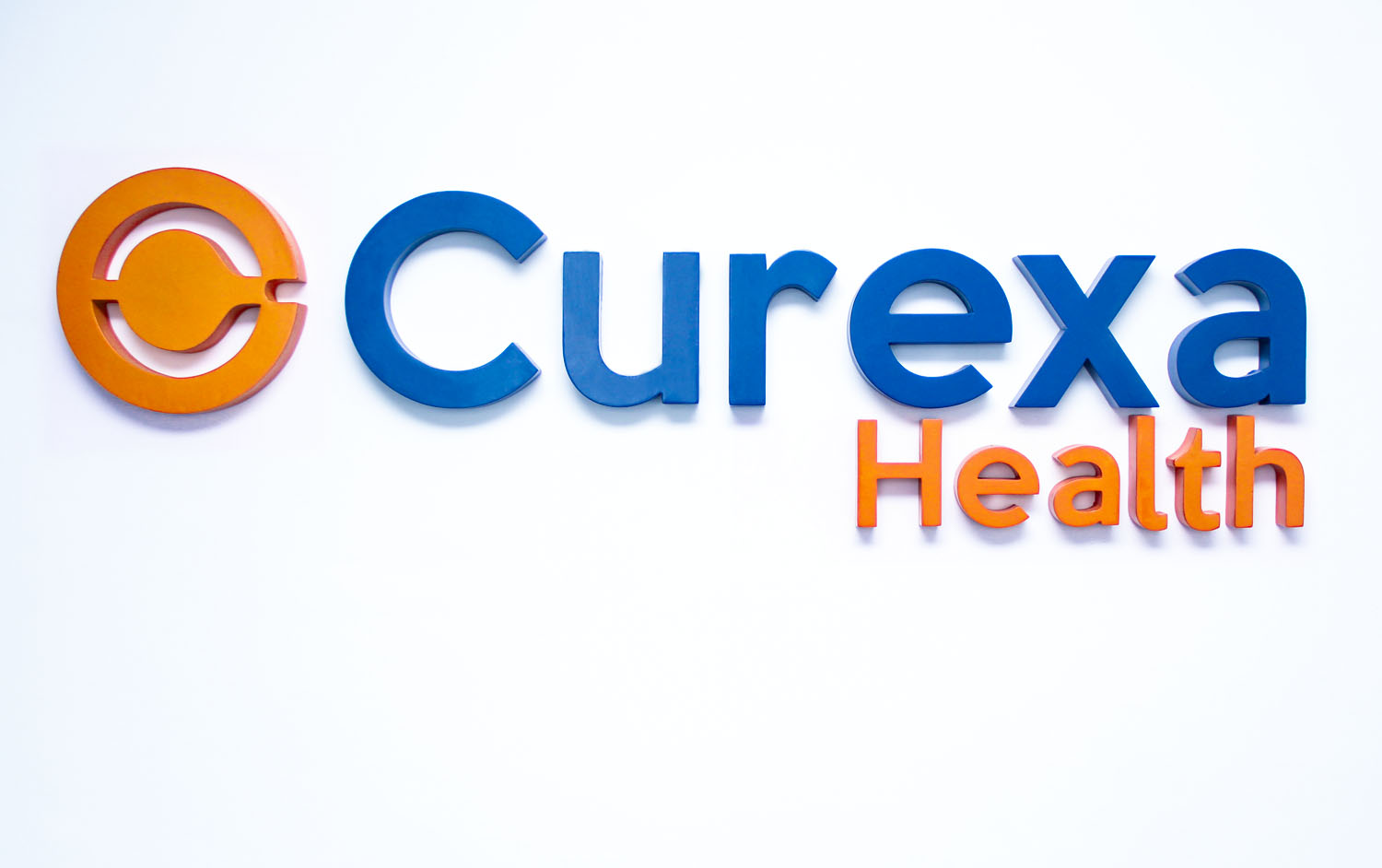 Being the subsidiary of a professional organization, we at Curexa Health put great emphasis on creating an inclusive and interactive culture. Inter and intra departmental communication is encouraged and teamwork is the backbone of our success. We have a robust human resource division which holds seminars and conducts internal and external trainings. We take pride in being an equal opportunity employer and do not differentiate across racial, Gender and religious lines.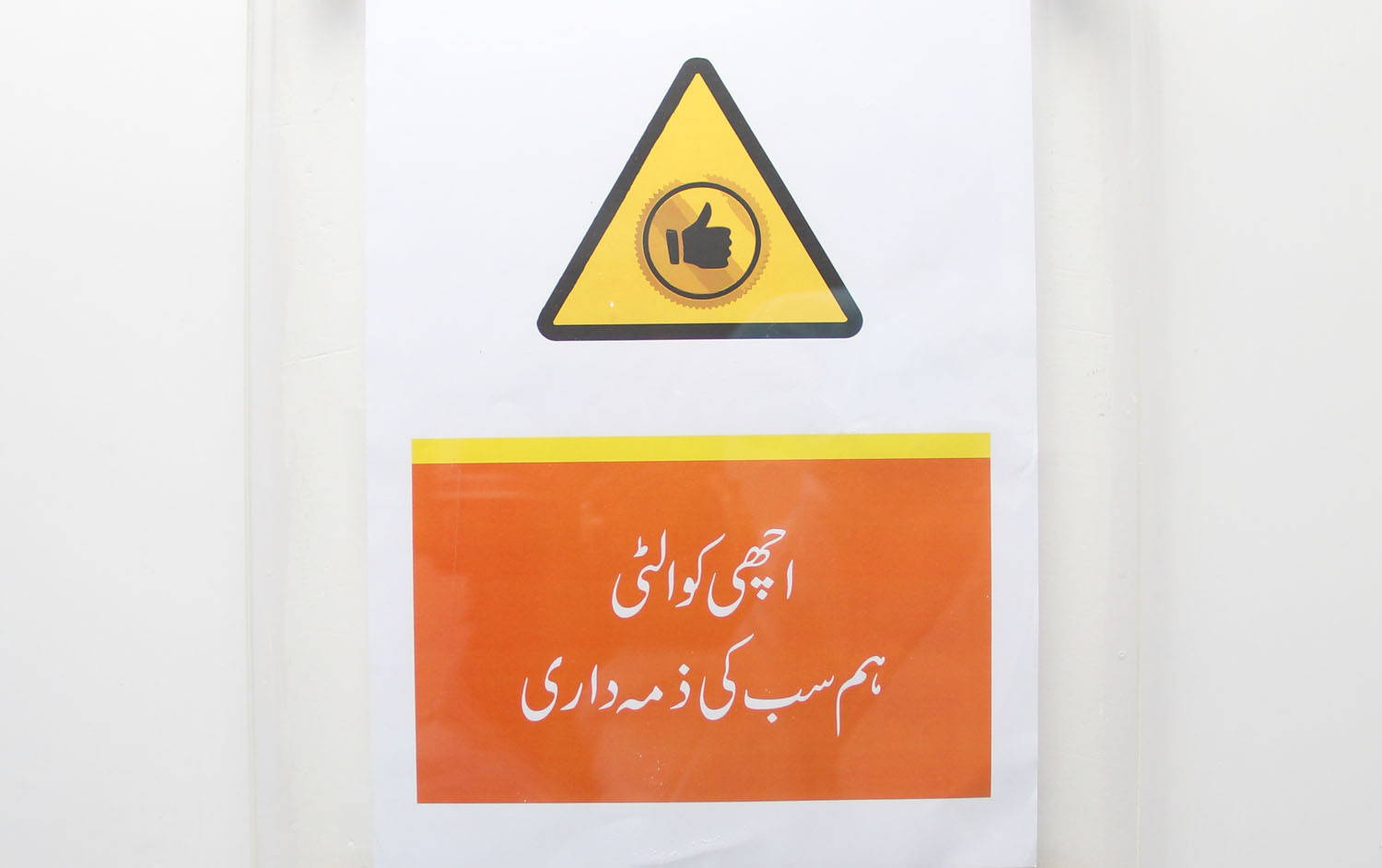 Quality is at the heart of everything we do. Curexa Health is forever committed to manufacturing safe and effective products that comply with the latest GMP, Quality Management Systems and applicable legal requirements.
We strive to maintain this quality framework by:
Having a robust vetting process at all levels of our supply chain
Continual investments in human capital by providing internal and external training for skill development.
Having a quality conscious culture where accountability and integrity hold precedence.
Focusing on delivering the best quality products to our patients and customers.
ENVIRONMENTAL HEALTH & SAFETY POLICY
Curexa Health (Pvt) Limited regards the Environmental matter along with Occupational Health & Safety as one of our priority issues, therefore company has created and implemented Environmental Health & Safety Management System (EHS). This System will be implemented, maintained and continually improved in accordance with ISO 14001:2015 and ISO 45001:2018 standards and will comply with legal and order requirements. This means that we will be:
Conscious of Global Environmental Issues, health and safety risks opportunities and formulate EHS Objectives.
Provide an environment where work-related health and safety risks are controlled to prevent injuries and occupational ill health.
Committed in protecting and improving the Environment in all areas of the company's operations, while simultaneously preserving and enhancing the Quality of life for employees, Customers, Neighbors and Community.
Ensuring the availability of adequate resources to maintain and continually improve environment performance and control EHS risks and opportunities.
Enhancing the environmental health & safety awareness of employees, suppliers and stakeholders through education and training to enhance environmental and social sustainability.
This Policy will be reviewed annually and the targets will be to continuously improve the Environment, Health & Safety within the plant operations and meet the requirement of all relevant legislation and standards.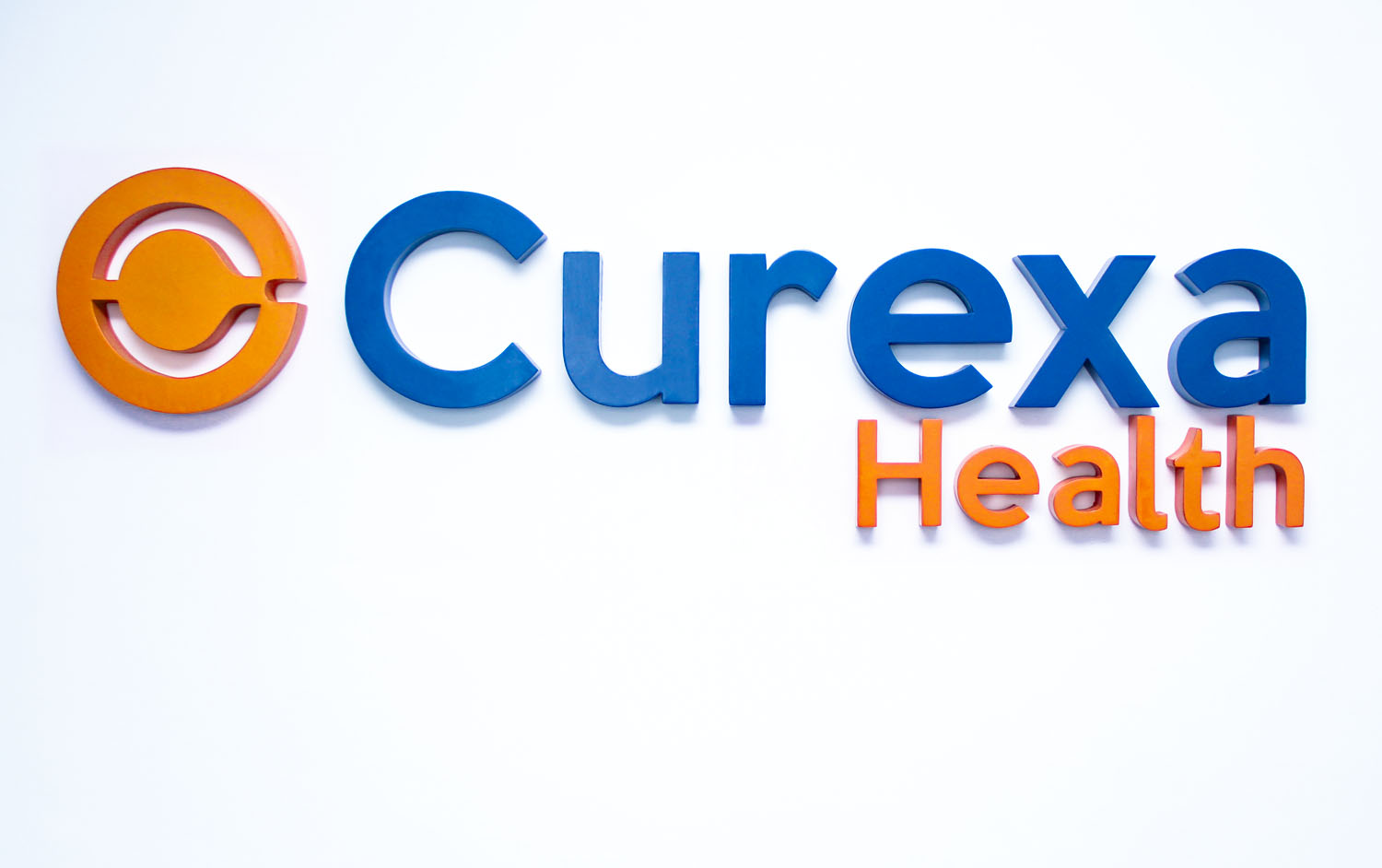 At Curexa we believe in sharing our success with the community at large, and our one of our major contributions is JKT Thalassemia center. Curexa will be an active organization to bring change to our community. We want to incorporate social, environmental and economic responsibilities in our company's values. Highnoon Laboratories do a lot of CSR activities too and are major contributors in educational activities which include providing scholarships to the students of Khyber University for research. Highnoon is also supporting various thalassemia societies such as Fatimid Foundation, Sundus Foundation etc which are located in Pakistan, and are providing an iron chelating agent i.e. Feripro Capsule (Deferiprone) to their deserving communities for the past many years. We at Curexa also believe in education and skill building for the less deserving, and also health for the underprivileged to live their life in success and full health. We also want environmental corporate social responsibility, green CSR will be helpful to the company and the public at large, some of the activities we want to focus on are
Waste management, by collecting, transporting and disposing garbage and sewage.

Reduction in using of plastic in administration and allied areas and using paper bags which are more ecofriendly and promote the go green campaign.

Water use: Not wasting water, and utilizing it correctly

Energy use: By telling our employees and public to switch off all electronics after use to save energy.