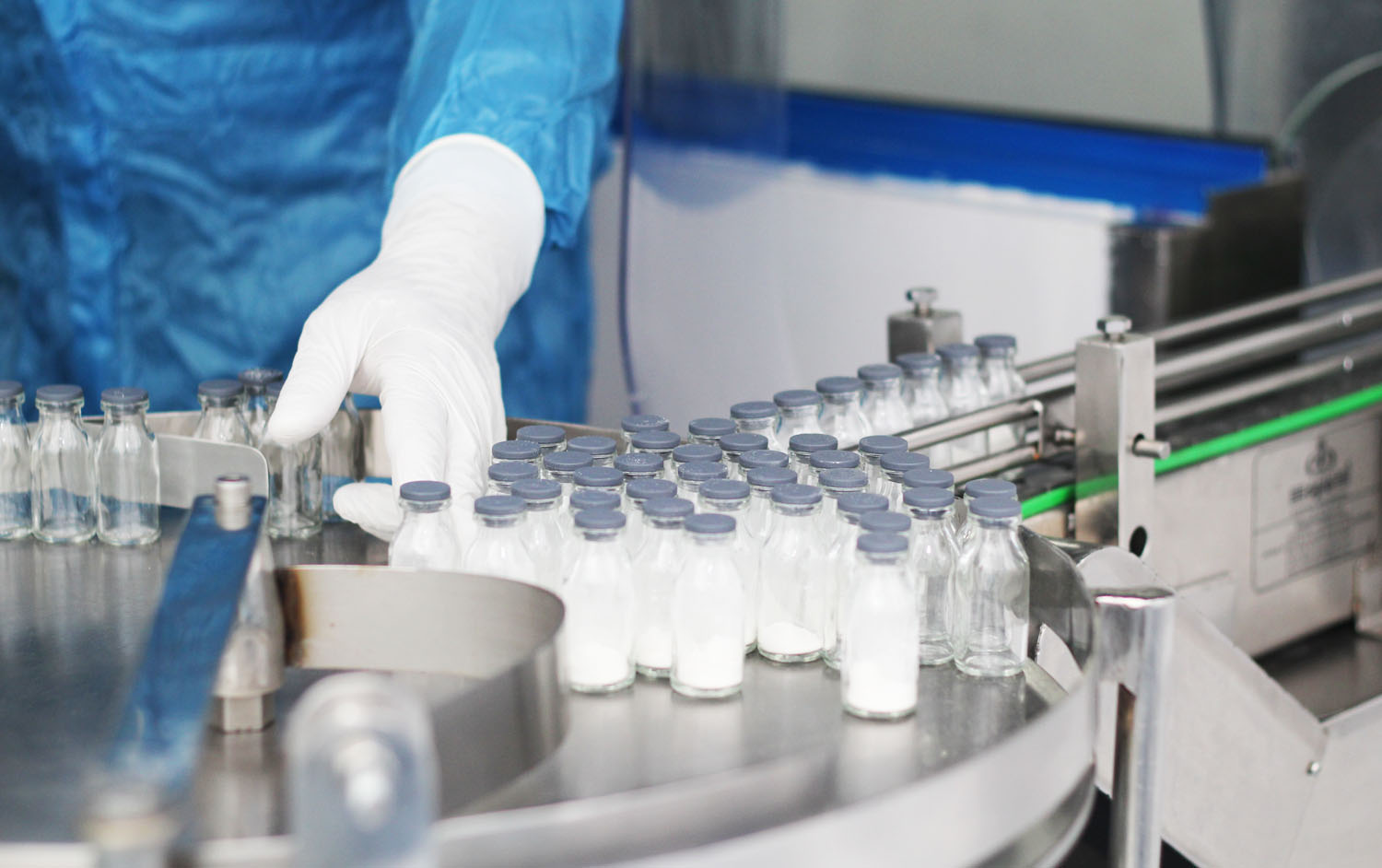 Curexa offers three formulations at its state of the art manufacturing facility. Powder for injectable, capsules and dry powder for suspension of cephalosporins class. Our designated cephalosporins facility is equipped with the latest technology. We at Curexa Health ensure that all manufacturing operations are strictly adhered to specific procedures that assure the highest standards of quality in manufacturing. Our machinery, along with a highly skilled team provide efficiency and compliance second to none. Regular upgrades to the manufacturing facility ensure that our processes and technology are up to date with global developments. All operations are carried out according to stringent regulatory guidelines under controlled and qualified clean room environment followed by WHO clean room standards. Our injectable unit is automated from vial washing to vial labelling, providing a proper aseptic environment.
WHO, European and US regulatory agencies describe media fill trial as a standard approach for validating aseptic filling lines. And Curexa Health follows these guidelines, making sure that media fill trials will be conducted at least twice a year and will warrant three successful trials.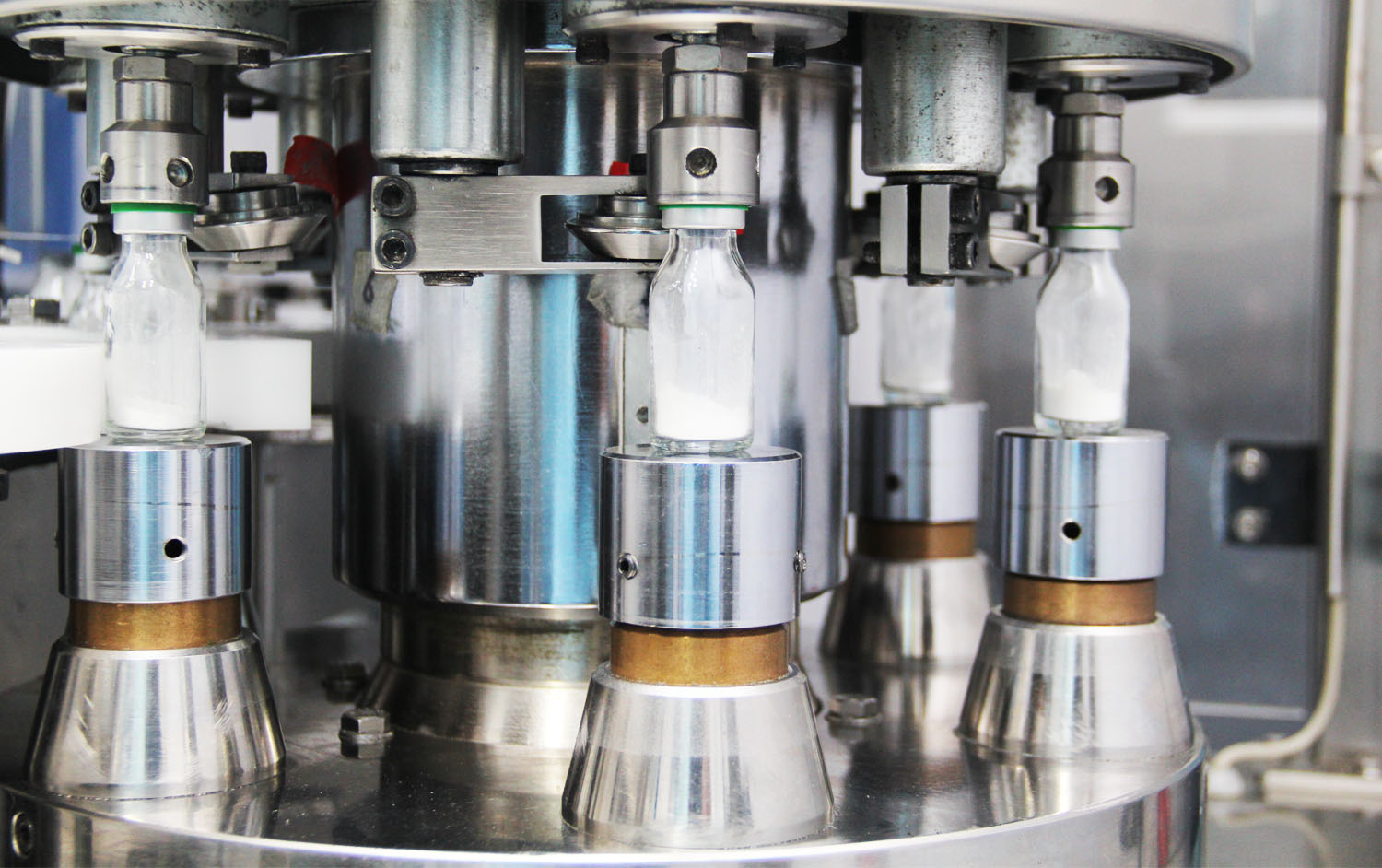 Curexa is an ISO 9001:2015 certified company. To enforce and maintain the correct implementation of quality management systems and product quality, the company has independent Quality Assurance and Quality Control Departments.
Quality Assurance department includes in-process control, validation and other functions like stability studies, auditing, vendor performance and evaluation, customer complaints, non-conforming products, corrective and preventive actions, calibration and document change control etc.
Quality control is a vital function of the company. Drugs must be marketed as safe and therapeutically active formulations whose performance is consistent and predictable. Curexa's Quality Control department has sophisticated, modern, and the latest equipment coupled with CFR 21 complaint software which ensures the consistently of a product throughout its lifecycle.
Curexa has an independent Microbiology Lab where microbial contamination of cephalosporins is routinely tested. This is done to ensure that the product is sterile and free from endotoxins.